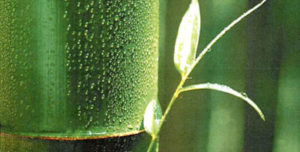 Save on all our massage services plus receive additional perks with our new membership program. Unlike other massage memberships, the Premier Wellness Club is a month to month service with no contract to sign. Preferential bookings make certain you get the full benefit of your membership.
A single membership costs only $10.99 a month for unlimited discounted massages every month, discounts on clinic products, Pilates and Reiki classes. Dual memberships allow a family member the same massage privileges for only $16.99 a month.
Membership Benefits Include:
Unlimited monthly 60 minute massages for $39 each!
Free Chiropractic exam/consultation and X-Rays for you or a loved one
10% off all retail items
2-50% off passes for Pilates
10% off all Reiki Workshops
This offer is valid at the Premier Health Chiropractors of Plymouth & Coon Rapids locations. Call for more more details today at:
Coon Rapids: (763) 270-5828
Plymouth: (763) 354-7880
Premier Wellness Club Brochure[/vc_column_text][/vc_accordion_tab]
Massage Customer Loyalty Program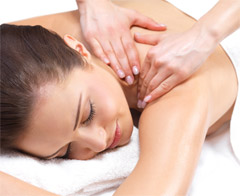 Premier Health Chiropractors of St Louis Park has on-site massage therapists, ready to serve you. Receive a 1 hour Swedish massage, Deep Tissue massage, Pre/Post-Natal massage, or a Pain Relief massage for the low price of only $60.00.
If you sign up for our Customer Loyalty Program, you will receive your first 1 hour massage of every month for $45 and your second for only $35!That's two 1 hour massages for only $80/mo. Not only that, but you can now sign up for our Customer Loyalty Program at no additional cost!
Here at Premier Health Chiropractors of St Louis Park, our massage therapists listen to the concerns of each client and do their best to help the patient manage stress and regain a healthy body. Each massage therapist uses a different variety of techniques to accomplish the continued goal of a healthy body. Call us at (952) 451-7119 to schedule your 1 hour massage today!