Work Injury in Minneapolis, MN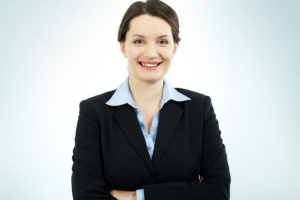 There are a number of ways you can receive a work injury in Minneapolis, MN. Whether you work in a job that is physically demanding or not, you can get injured while working. Bad ergonomics in the chair you sit in, repetitive actions, stress, and a whole host of other things can contribute to a work injury. You could also, of course, just have had an accident, one that has left you injured.
Whatever the source of the injury – using tried and tested techniques, we are able to identify what causes the problem, and then we are able to handle it. The way that we do this helps you sidestep the problem that taking painkillers can often leave you with – namely when the pain is no longer an issue, you then have to handle your reliance upon the medication you have been taking.
If You Are Trying To Recover From A Work Injury, Call Us!
If you have suffered a work injury in Minneapolis, MN you need to get in contact with us. We know that we can help you as we have helped others – so whether it is affecting your work, your life in general, or both, there is a solution to the problem … one we can handle for you.
Having a good chiropractor that you can rely on to not only fix you, but to work with you to strengthen areas of your body that have been weakened by different conditions, aging or injury, is a very vital thing. If you have any questions at all about what we can do for you please contact us, and we will be happy to talk to you.