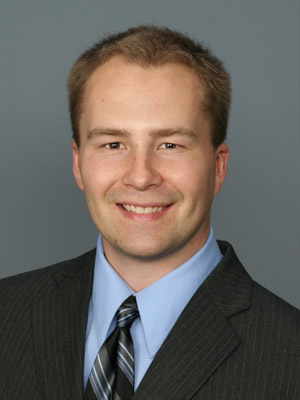 Dr. Jeremy Nielson
5050 West 36th St., Suite 100
St. Louis Park, MN 55416
Clinic #: (952) 925-4085
Hours of Operation:
Monday: 8AM – 12PM | 2PM – 6PM
Tuesday: 2:00PM – 6:00PM
Wednesday: 8AM – 12PM | 2PM – 6PM
Thursday: 8AM – 12PM | 2PM – 6PM
Friday: 8:00AM – 12:00PM
Saturday: Closed
Sunday: Closed
Dr. Nielson is a doctor of chiropractic and has been practicing since 2008. He has had extensive training in multiple chiropractic techniques from traditional chiropractic methods to more current and precise methods.
Dr. Nielson's philosophy of wellness care is a complete one. Obtaining optimal health is a continuous process, not just an "address the symptom" scenario. His goal is to promote well-being and empower his patients to aspire to new levels of health.
Dr. Nielson uses the latest technology coupled with a personal touch to care for his clients, not just their problems. To that end, Dr. Jeremy Nielson is dedicated to providing high-quality and affordable services in a professional environment.
He strives for his patient relationships to be mutually satisfying. Therefore, he encourages that if anyone ever has questions about their care, fees, or our team, that they discuss it with him promptly. After all, Dr. Nielson exemplifies that health, confidence and comfort are always his number one concern.
St Louis Park, Minnesota Chiropractor
We have solutions for back pain, neck pain, car accident and work injuries, etc. in St Louis Park, Minnesota
Call 952-925-4085
Ellen D. – Message Therapist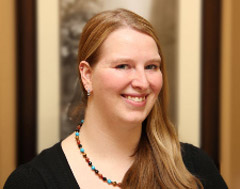 Ellen graduated from Everest Intstitute in 2006. Since then, she has specialized in deep tissue, swedish massage, and trigger-point therapy. Ellen strives to provide a customized massage for each of her clients, based on their particular needs. In her spare time she enjoys camping, swimming, biking, and being around family and friends.