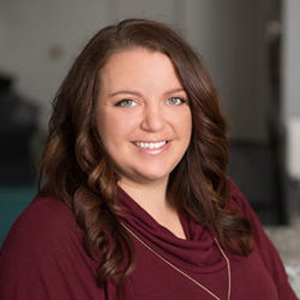 Dr. Kirsten Nelson
7550 France Ave S #220
Edina, MN 55435
(612) 200-9993
dr.nelson@premierhealthmn.com
Hours of Operation:
Monday: 2:30 PM - 7:00 PM
Tuesday: 2:00 PM - 7:00 PM
Wednesday: 9:00 AM - 1:00 PM
2:00 PM - 7:00 PM
Thursday: 9:00 AM - 1:00 PM
2:00 PM - 7:00 PM
Friday: 9:00 AM - 1:00 PM
Saturday: By Appointment
Sunday: Closed
Kirsten Nelson, Doctor of Chiropractic
Dr. Nelson is owner/operator of Premier Health of Edina, Minnesota. She graduated from Northwestern Health Sciences University, College of Chiropractic in 2014 with a Doctor of Chiropractic degree as well as a BS in Human Biology. During undergrad she attended South Dakota State University, Go Jackrabbits! She attended SDSU for 3 years before being accepted early into her chiropractic program.
Dr. Nelson comes from a small town in SW Minnesota, Madelia. She enjoys the feel of a small town and the relationships that are built. She is a member of Richfield Rotary and enjoys giving back to her community, especially the school district.
Dr. Nelson is Webster Certified and will finish her certification in Pediatric Chiropractic through the ICPA (International Chiropractic Pediatric Association) in October, 2016 and is looking forward to building a practice helping people of ALL ages.
When Dr. Nelson is not at the office she is spending time with her Husband, Jeff, and their two dogs, Lexy and Frankie. She enjoys activities such as camping, hiking, road biking, weight training, riding her motorcycle and watching hockey.
Dr. Nelson is excited to be serving Edina and surrounding areas as their hometown chiropractor and whole body healer.
Edina, Minnesota Chiropractor
We have solutions for back pain, neck pain, car accident and work injuries, etc. in Edina, Minnesota
Call 612-200-9993

Arizbeth - Chiropractor Assistant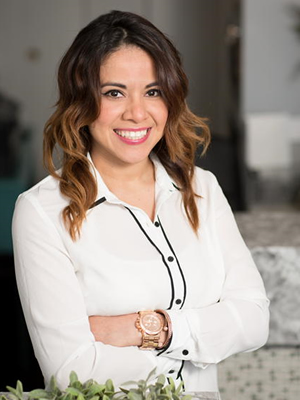 Arizbeth is excited to be a part of the Premier Health team. Arizbeth is from Mexico City, Mexico where she graduated with a degree in international business. She speaks fluent Spanish and is a valued resource for our Spanish speaking patients.
Arizbeth enjoys being a chiropractic assistant because she gets to spend time with patients and assist in their healing journey, especially the pediatric patients. The best is witnessing their success stories first hand.
Arizbeth currently lives in Minneapolis with her husband. She enjoys running around the neighborhood lakes, traveling, shopping, cooking authentic Mexican dishes and watching scary movies.