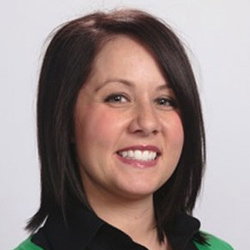 Dr. Kelsey Chmiel
3875 Coon Rapids Boulevard
Coon Rapids, MN 55433
(763) 270-5828
dr.kelsey@premierhealthmn.com
Hours of Operation:
Monday: 8:30 AM - 7:00 PM
Tuesday: 2:00 PM - 7:00 PM
Wednesday: 8:30 AM - 7:00 PM
Thursday: 8:30 AM - 7:00 PM
Friday: 8:30 AM - 12:00 PM
Saturday: 9:00 AM - 1:00 PM
Sunday: Closed
Dr. Kelsey Chmiel owns and operates Premier Health Chiropractors of Coon Rapids. She graduated from Northwestern Chiropractic College in 2013 with a Doctor of Chiropractic degree. She spent her undergraduate years in various states majoring in studio art. She completed her undergraduate career with a degree in kinesiology from Concordia University in St. Paul. Dr. Kelsey was born and raised in Apple Valley, MN. She loves working on all types of patients, but particularly enjoys working with trauma.
Dr. Chmiel lives in St. Louis Park with her husband, Brian. She enjoys running/walking around Lake Calhoun, as well as just relaxing on the shore to people watch from time to time. She grew up water-skiing and loves spending time with her family on their boat in the summer. Dr. Kelsey is the youngest of three children in her family. She enjoys most sports; especially football. She will never lose her love for the MN Vikings. She enjoys spending time with her husband, and their two lazy cats. Dr. Kelsey is extremely excited to be a member of the Premier Health Chiropractor family.
Coon Rapids, Minnesota Chiropractor
We have solutions for back pain, neck pain, car accident and work injuries, etc. in Coon Rapids, Minnesota
Call 763-270-5828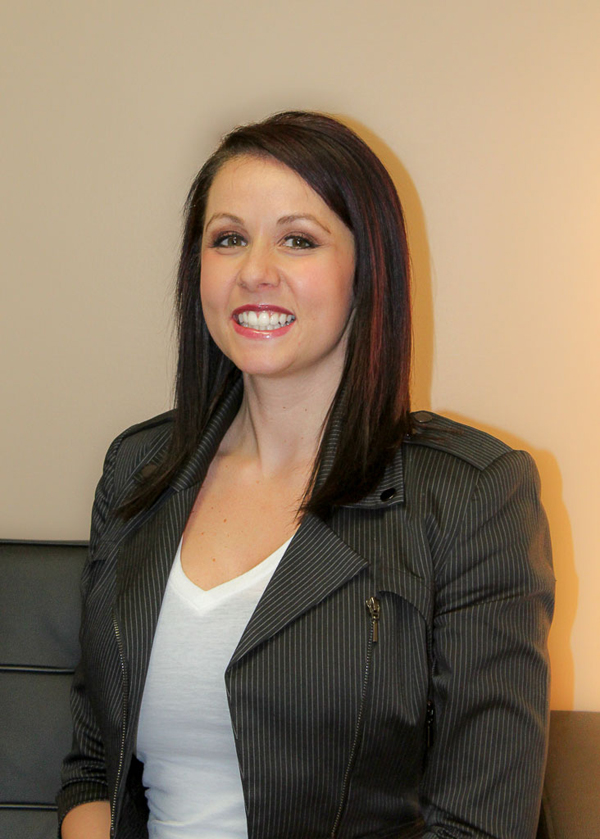 Emily - Chiropractic Asst.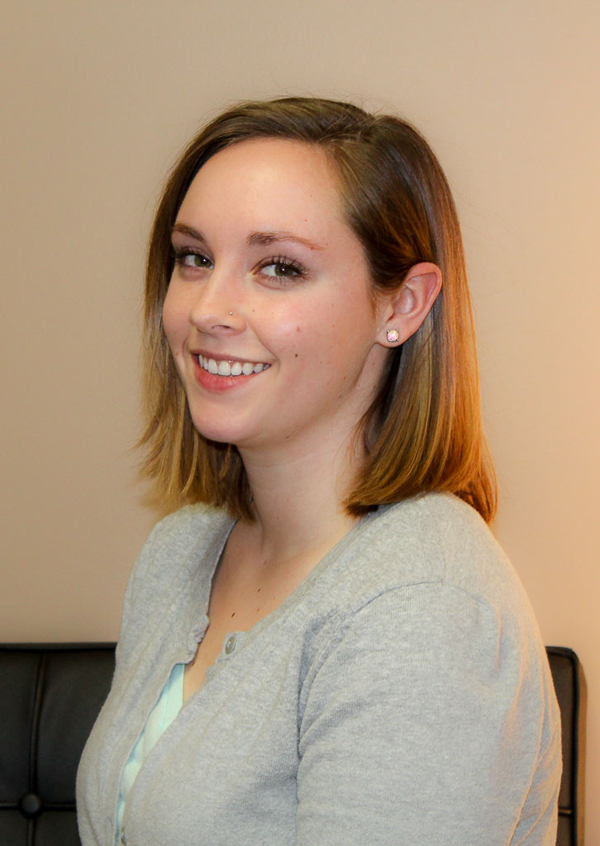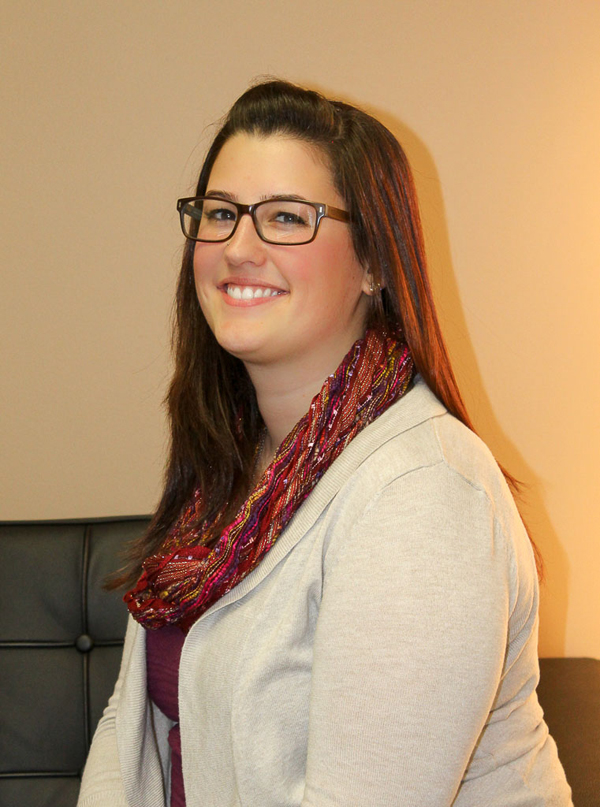 [vc_raw_html]JTNDaWZyYW1lJTIwc3JjJTNEJTIyaHR0cHMlM0ElMkYlMkZ3d3cuZ29vZ2xlLmNvbSUyRm1hcHMlMkZlbWJlZCUzRnBiJTNEJTIxMW0wJTIxM20yJTIxMXNlbiUyMTJzdXMlMjE0djE0NjM1MDg4NzY2OTklMjE2bTglMjExbTclMjExc1FpWkE2Wk1mMWdJQUFBUXZPd3ZIWlElMjEybTIlMjExZDQ1LjE4MzU3NzM1NTQwMjklMjEyZC05My4zNjUyNTczODgwNTIyNyUyMTNmMjk4LjUzJTIxNGYtMy44NDAwMDAwMDAwMDAwMDM0JTIxNWYwLjc4MjA4NjU5NzQ2Mjc0NjklMjIlMjB3aWR0aCUzRCUyMjEwMCUyNSUyMiUyMGhlaWdodCUzRCUyMjYwMCUyMiUyMGZyYW1lYm9yZGVyJTNEJTIyMCUyMiUyMHN0eWxlJTNEJTIyYm9yZGVyJTNBMCUyMiUyMGFsbG93ZnVsbHNjcmVlbiUzRSUzQyUyRmlmcmFtZSUzRQ==[/vc_raw_html]