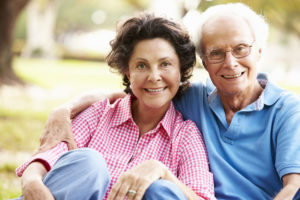 If you are suffering neck pain in St Louis Park we have some help for you. We use a number of techniques such as decompression therapy that help to rehabilitate your spine, both in the lower back and in the neck.
We use a combination of more traditional methods and newer modalities, as the situation dictates, to help handle your condition. We are always training and learning more, in order to make sure that you get the absolute best care from your chiropractor, and we know from the successes that we have had, that our clients really respond well to the work that we do.
We really love to help people, and we have already helped a lot in our local area. We start off with someone who may have a certain condition or an injury, and we work to alleviate the pain and correct any problems we can, and then we would recommend working to strengthen those areas of weakness. We like to educate our patients so that they start to take better care of themselves, so that they are more in control of their bodies and their lives.
Don't Continue Suffering From Neck Pain, Call Us Today!
For those who live in the St Louis Park area, you don't have to live with neck pain and all the problems that brings. If you are suffering neck pain or any other ailment please contact us to find out how we can help you today!