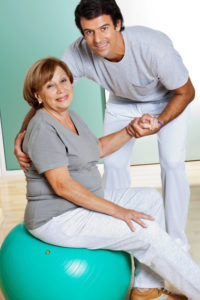 St Paul, MN – It is always helpful to have a chiropractor in your contact list – you never know when you are going to need an impromptu adjustment. Injuries and strains, deriving from all kinds of sources, can of course happen at any time, and sometimes in the unlikeliest of circumstances. Knowing that you can be confident in the fact that you know a great chiropractor who is going to be able to work with you to handle whatever physical problem you are suffering from can be very comforting.
Additionally, we provide great guidance and treatment programs for routine visits. Having these can help prevent extensive and sometimes extremely expensive and cumbersome treatments in the future. Having a chiropractor that really understands and works with you is extremely successful for getting rid of long-term pain and discomfort.
From our front desk staff, through to our Chiropractors, we maintain a friendly and professional atmosphere so that as our patient you will have a great experience with us that is stress free and focused solely on making sure that you get the help you need. We have a lot of happy clients and we want to add you to that number.
We Can Help Improve Your Health, Call Today!
If you are in the St. Paul area and you need a chiropractor, you need to contact Premier Health as soon as possible and find out how we can help you to recover more quickly and then maintain that good health. Even if you don't need a chiropractor now, save our contact details so we will be there when you need us in the future.