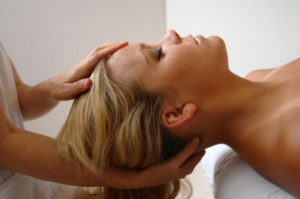 Looking for a chiropractor in St Louis? There are many reason why one might seek out a chiropractor – to help combat the regular wear and tear of life, to handle some long term condition that one has, to help recover from an injury one has received. Whatever condition you need handled we can help you.
People are starting to realize that once you start to rely on over the counter medication to manage pain you are in trouble. You aren't ever really halting the pain, which is a warning that something is wrong – you are instead burying the pain and in the same instant neglecting to handle what is occurring that is triggering the sensation of pain.
 Handling The Source Of Your Pain, Contact Us Today!
When someone comes in to see us we look for the problem that is producing the pain,and we seek to handle it. We know that pain isn't something to just be quietened down, but something to be taken notice of. By identifying the pain's source we can work on handling that, and we know that this thorough approach will help to not only alleviate the symptoms but to tackle the more fundamental problem which is the root cause.
If you live in the local area or St Louis itself, you should avail yourself of the resource that is our chiropractic clinic – we are confident that whatever is happening with you, we can help. Contact us today for an appointment!