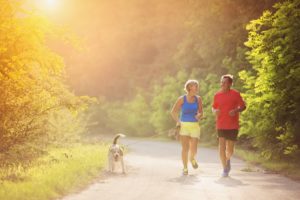 When you go looking for a chiropractor in St Louis Park you want to find someone who has a number of techniques at their disposal, so that they are able to handle any possible problem that you encounter – that is what you get with Dr Nielson.
Dr Nielson is constantly studying and training in new techniques, so that he can bring cutting edge healing techniques to bear on the conditions that his patients are experiencing. Mixing this with more traditional techniques
If you are interested in the benefits of decompression therapy, posture restoration, torque release, neurologically based adjustment, taping techniques, or any of our other different modalities please let us know, and we would be happy to answer your questions.
We are also pleased to offer a military discount to anyone who has served in any of the armed forces. We work with many veterans to help provide them with pain relief and to help aid them in recovery from their injuries.
For Any Of Your Chiropractic Needs, Call Us Today!
We want to help our community, and we know that we already have. If you need help with any kind of problem and you are not sure whether or not we can help you, please contact us and we will be happy to answer any questions that you might have. If you want to book an appointment contact us immediately.