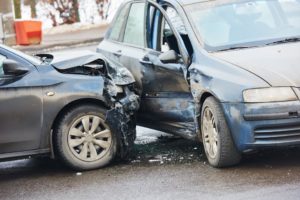 Plymouth, MN – No one ever wants to get into an auto accident, and no one wants to have to deal with the aftermath of one either. The kinds of injury that you can get from an auto accident range from the temporary to the more permanent, and whichever situation you find yourself in, we can help you.
If you have undergone something that is going to cause your whole life to change, you want to make sure that you are working with a chiropractor that understands your needs. Even if it is just temporary situation you still want the same from your chiropractor. At Premier Health here in Plymouth we work with you to effectively handle your condition and the symptoms so that you recover as quickly as possible, and that you are able to maintain that good health afterward.
Auto Accident or Something Else – Speed Your Recovery Now! Call (763)354-7880
Whether you are referred by your GP, or if you just choose to use a Chiropractor instead of going the traditional medical route, we know that you will be happy that you chose to come to Premier Health.
For anyone in the Plymouth, MN area who has been in an auto accident, you need to get in contact with Premier Health today and find out how we can help you to get better more quickly, and how to better handle any pain your are suffering from.